THE BIG FLOWERED CRISPY SENSATION.
Golden crispy. Gold, gold and gold again. The Granvia® Gold has remarkable big flowers with an intensely bright yellow colour and a heart that turns orange when the flowers gets older and orange pollen appear. The unique structure of the 'crispy paper like' petals will grab your attention straight away. Granvia® Gold is easy to grow, lasts long and blooms early. Insider tip! The flowers can be harvested to use as perfectly dried flowers or fresh potpourri.
"Size matters", The flowersize of Granvia® is much bigger than the regular Xerochrysum (Bractheantha) available on the market. This is what makes Granvia® unique in its kind and the perfect center piece for your garden.
First price novelties contest 2019
IN THE CATEGORY BEDDING & BALCONY PLANTS (IPM, ESSEN)
We can proudly share with you that we did it again! Two of our new introductions won a prestigious prize during the IPM competition last week – the biggest competition in the plant industry. During this competition the most special, the most innovative and the most distinguishing plants are selected and rewarded. The last 6 years, we won prizes for our products during this worldwide competition and now we are very proud to share our newest gold winners with you. Meet Sundaville® MiMi Yellow and Granvia® Gold. Our top-favourite and award winning novelties of 2019!
Granvia® is an
FLEUROSTAR CONTENDER
Also, Granvia® Gold is contester in te FleuroStar FleuroSelect Award (bedding plants) 2019. The FleuroStar Contest is held annually during the FlowerTrials® week in June in the Netherlands and Germany. The competing varieties are grown by the entering companies and displayed at nine contest locations. An independent panel of more than 30 expert judges from across the industry, including breeders, young plant producers, growers, distributors, trade representatives and journalists choose the winner with the 'wow'effect at point of sale. Supported by this prestigious Award, FleuroStar winners become genuine eye-catchers in garden centres and reach millions of consumer gardens.
The
COLLECTION
A range of ultra big flowered Xerochrysum hybrids,
which are uniquely compact.
Why choose this Xerochrysum?
WHAT MAKES GRANVIA®
YOUR PERFECT GARDEN PIECE?
Granvia® offers distinct advantages that make these varieties
superior to other Xerochrysum on the market.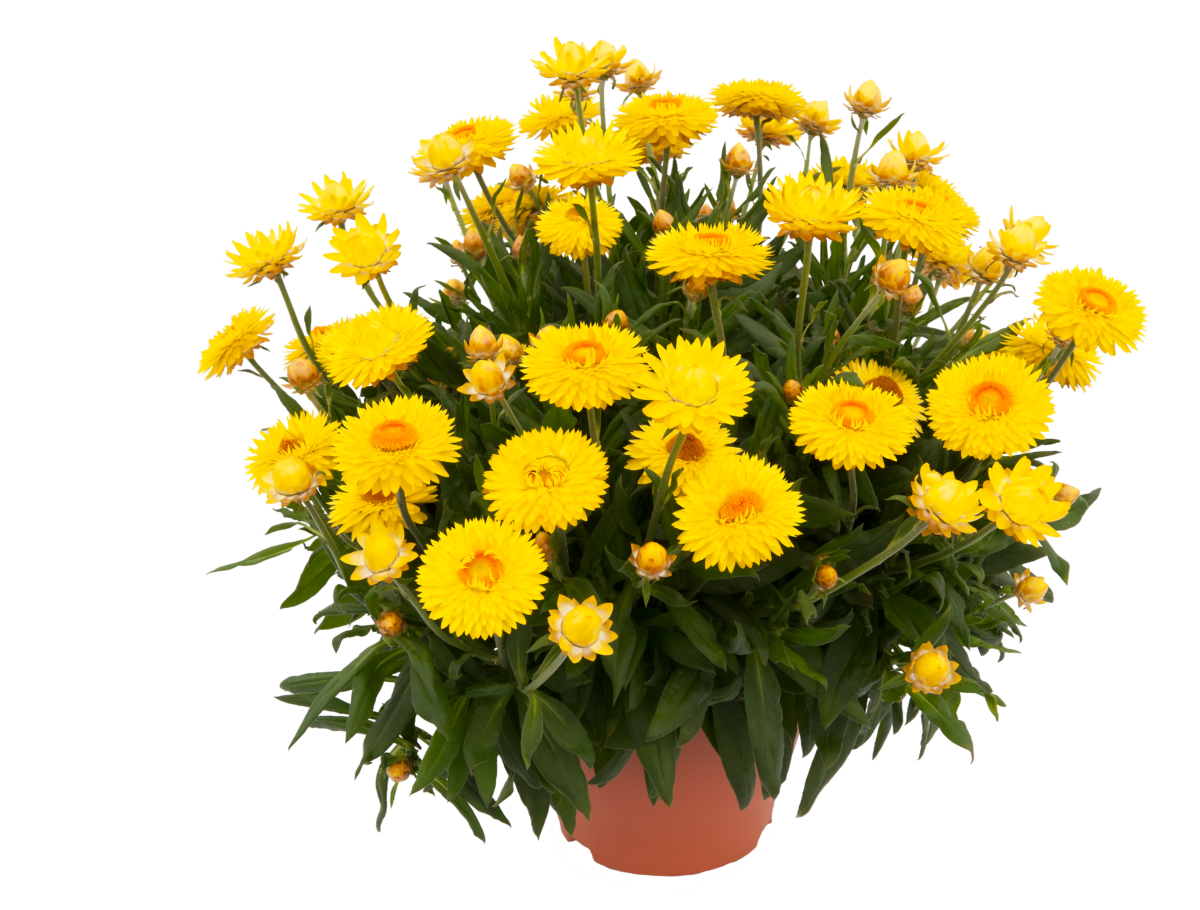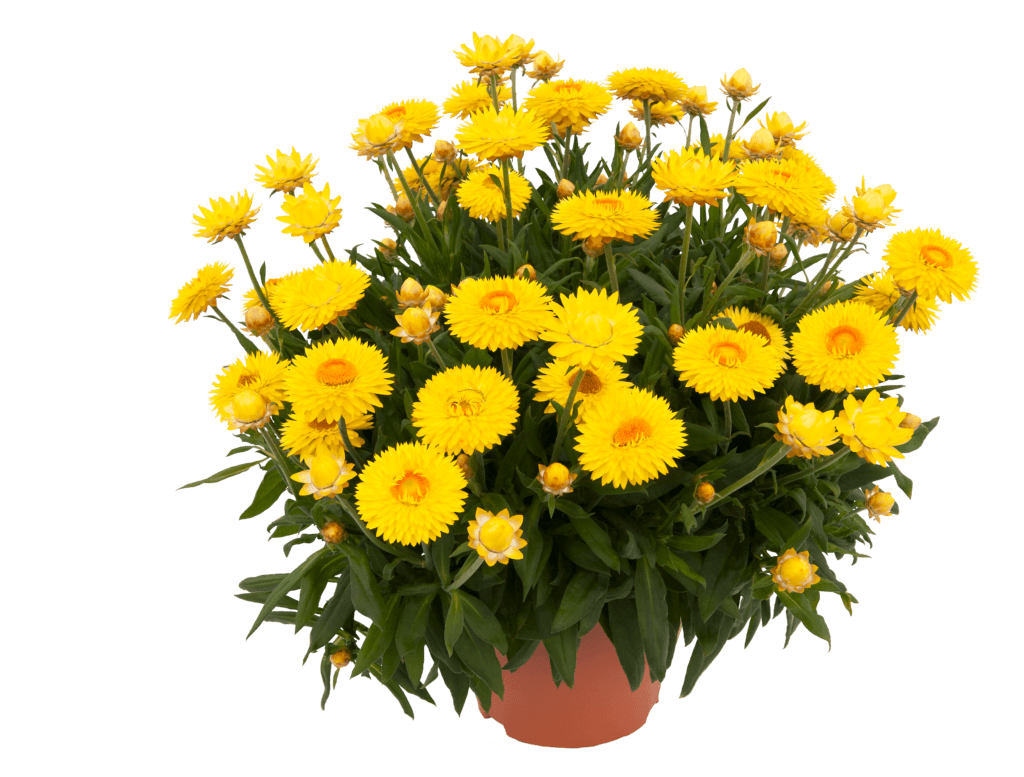 > Giant flowers
> Funny texture
> Stunning Colour
> Easy to maintain
> Blooms really really long
> Ultra strong garden performance
Everything is yellow!!!
LOOKING FOR CUTTINGS, YOUNG PLANTS OR FINISHED GRANVIA PRODUCTS?
Granvia is worldwide trademark! Granvia Xerochrysum are available in Europe, America, Asia and Australia. Check out the short list for an (online) retailer, grower, exporter or  licensee in your neighborhood.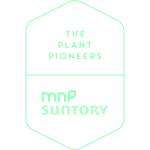 MNP / Suntory from the Netherlands is the company behind this successful brand. At this "house of brands" in Leimuiderbrug is where the magic happens: powerful brands are created after extensive tests and accurate selections of the highest quality genetics of indoor & outdoor plants coming from Suntory Flowers Ltd. (breeder) in Japan. MNP / Suntory gives custody for production of our products to carefully selected growers (propagators) in Europe, which we call our licensees; meanwhile, innovative stories are written. For this reason, we are the plant pioneers! "Pioneers & trendsetters in breeding, selecting, marketing and licensing of innovative and superior quality (bedding) plants."

To experience what characterises our unique products, you cannot miss a single one of "the plant pioneers" brands, click on the logos to discover them!